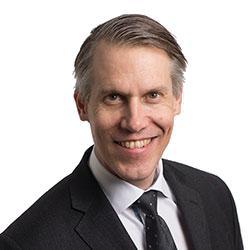 Partner, Attorney-at-Law, Trained on the Bench
I have worked as the CEO of AKG since the founding of the company. I particularly specialize in demanding legal proceedings, which are often related to the works contracts, occupational safety issues, construction and the interpretation of the general conditions for building contracts.
Understanding the overall picture allows the best possible solution to be found for the customer. Through my expertise, the customer will be provided with the knowledge, how to act on the matter.
I assist selected private customers in housing and real estate issues such as mold and water damage cases.
Education: LL.M. 1995 University of Helsinki, Trained on the Bench 1997 Hyvinkää District Court, Attorney-at-Law 2004
Language skills: Finnish, English
Practices